Our Orlando Trip to the Land of Mickey Mouse
So I was flipping through NetFlix and I saw one of my favorite understated movies, John Carter. And the movie is filled with joy of the story even though I'm not sure if Taylor Kitsch is the right person to play him. Andrew Stanton, of Wall-E and Finding Nemo, created a story of a man looking for a purpose and finding love again.
That leads into my writeup for today's blog. Our trip in April 2019 to the place where dreams happens to young and old alike.
To the land of Mickey Mouse and the land of make belief.
It started with the plan while we were in the air…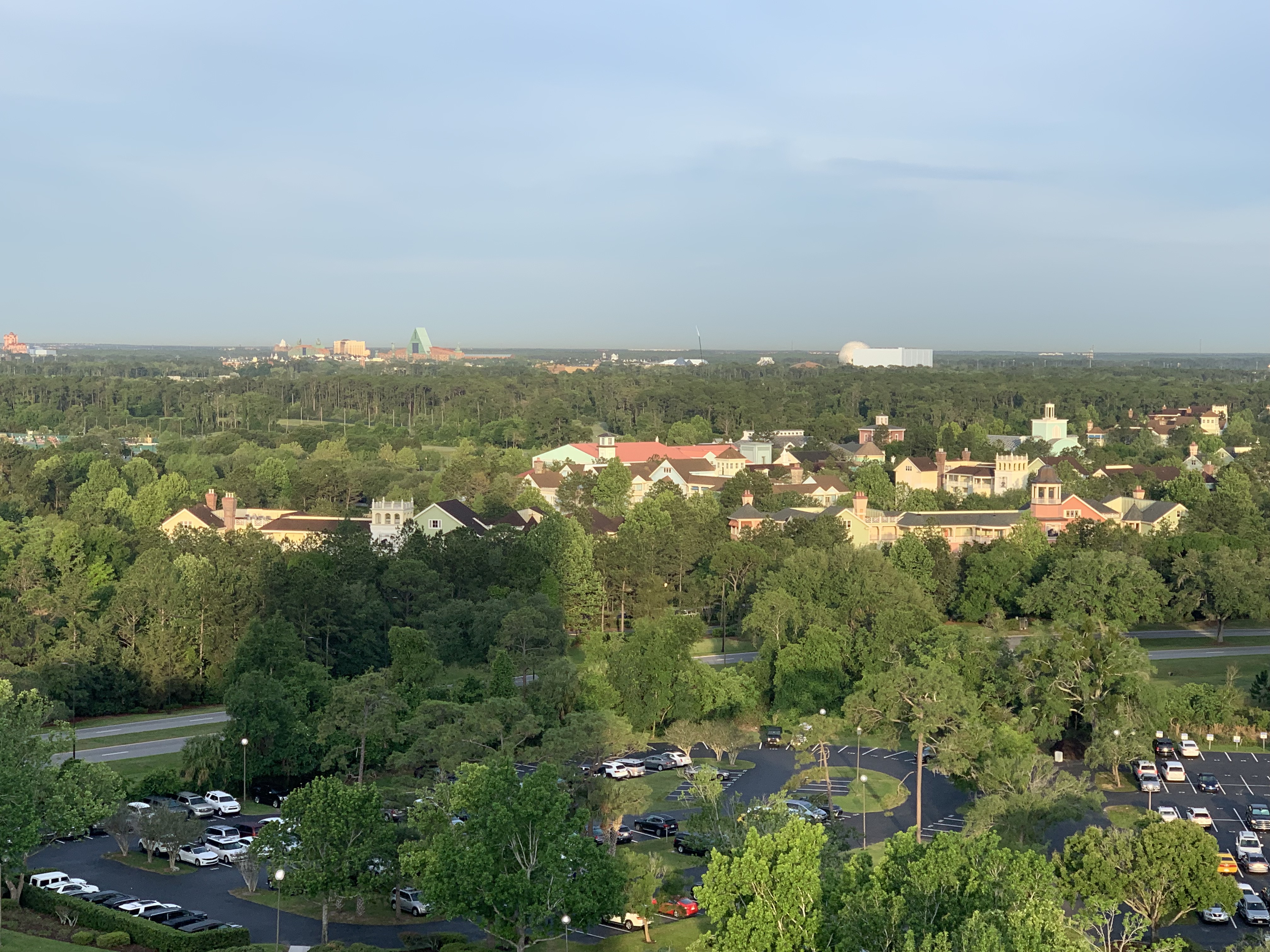 This is the view from our hotel room.
Magic Kingdom, Walt Disney World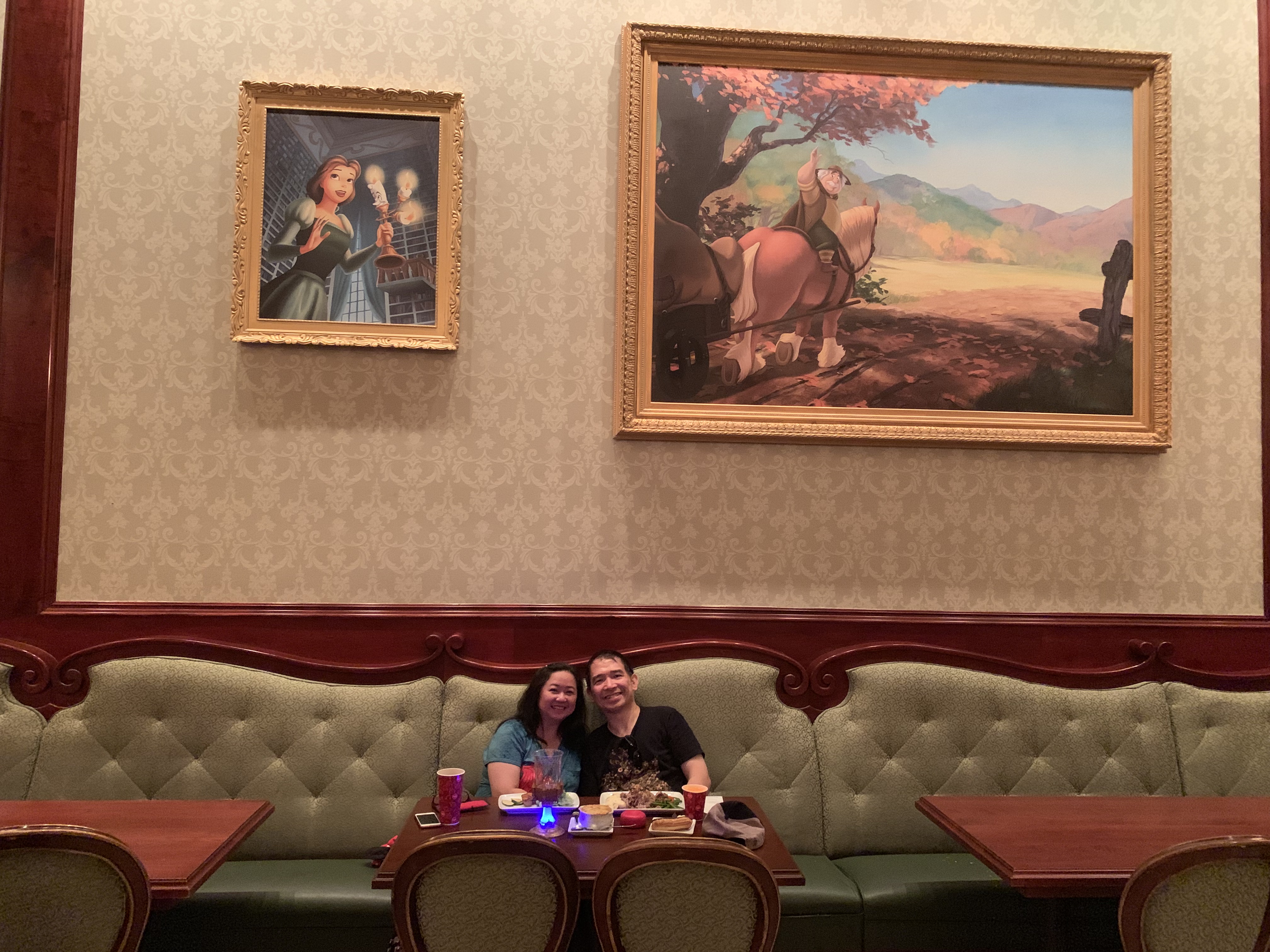 Having lunch at Be Our Guest.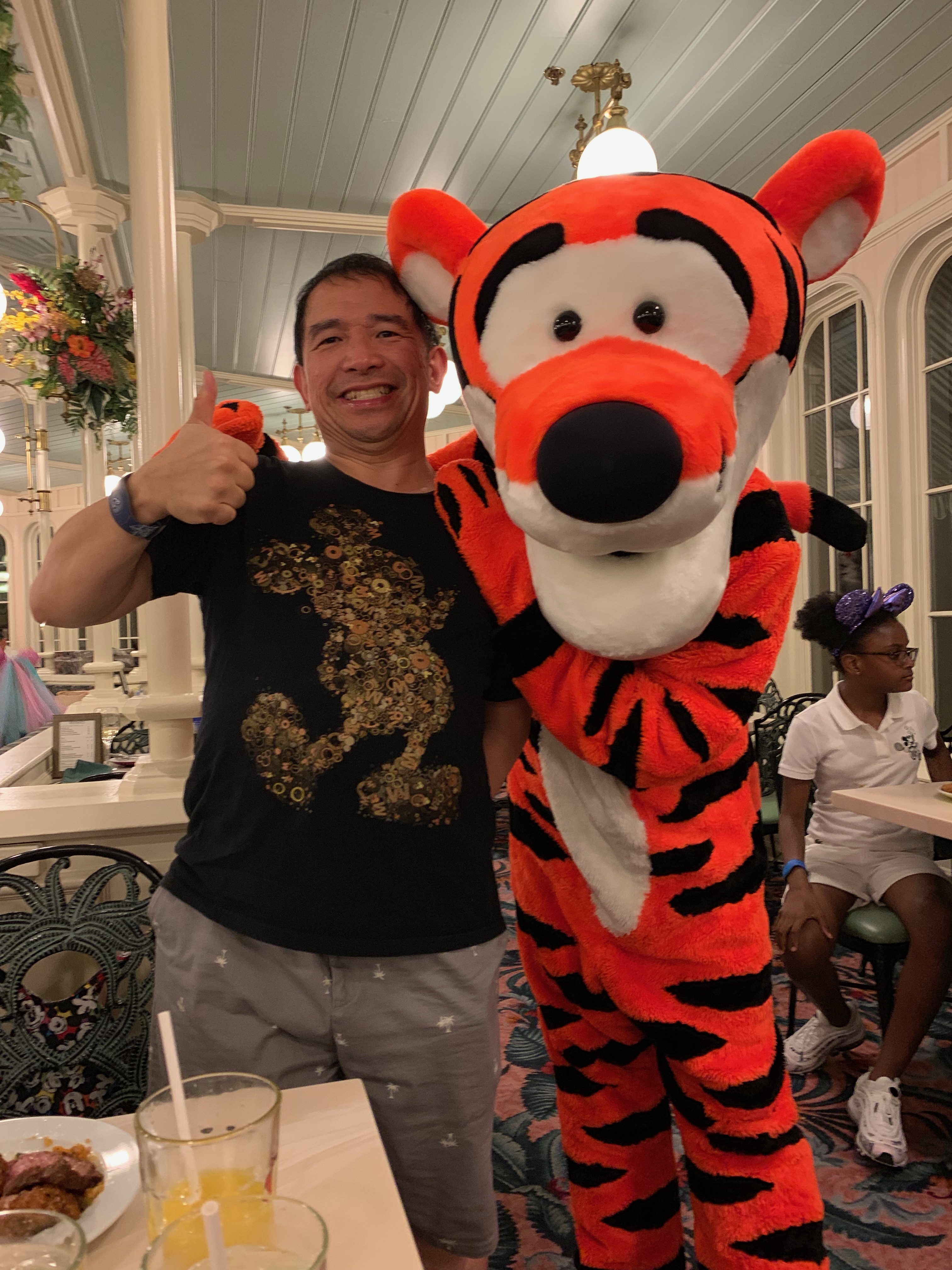 Tigger is my friend at Crystal Palace.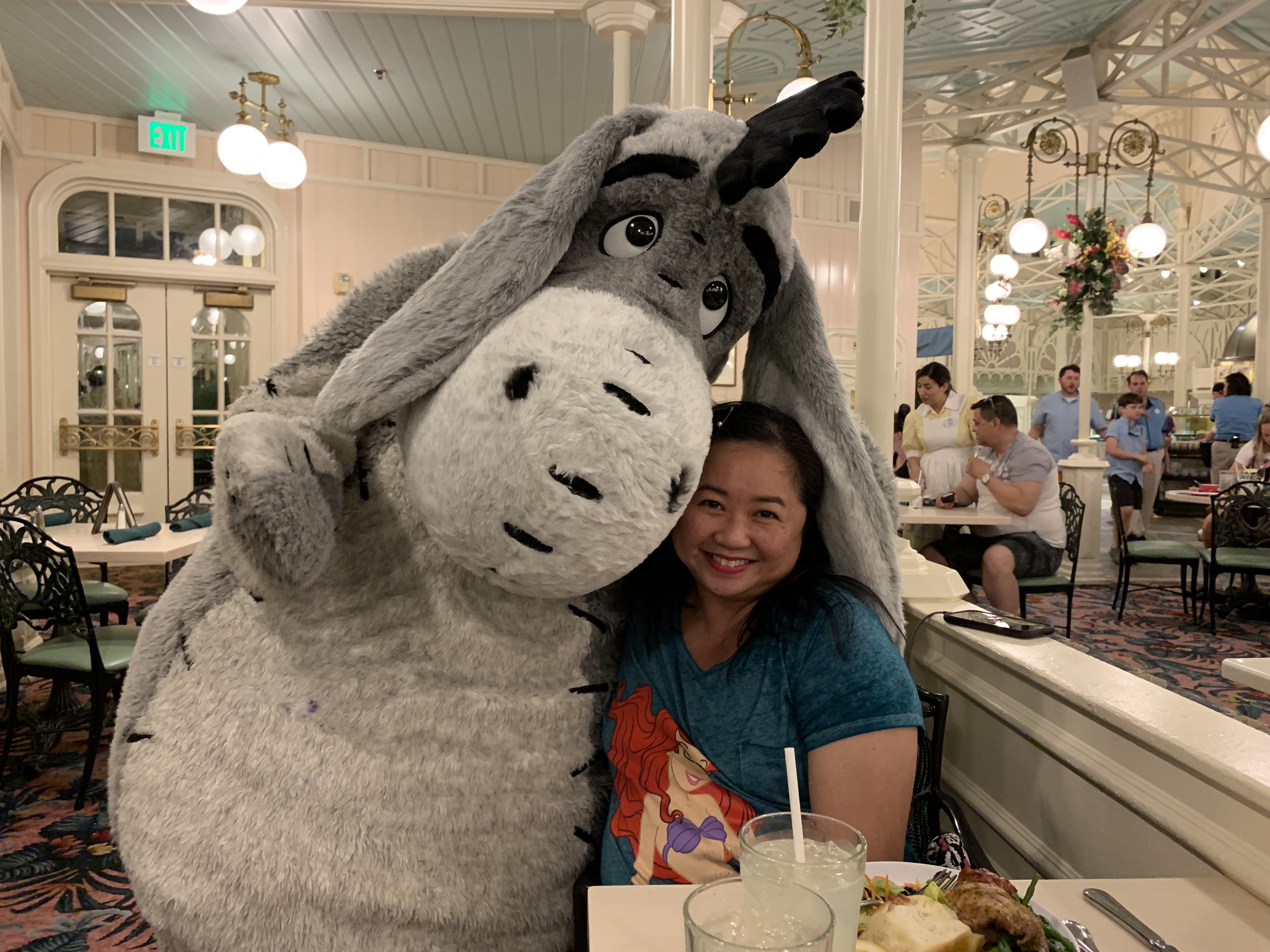 Eeyore loves MeeGee at Crystal Palace.
Animal Kingdom
Standing in the rain.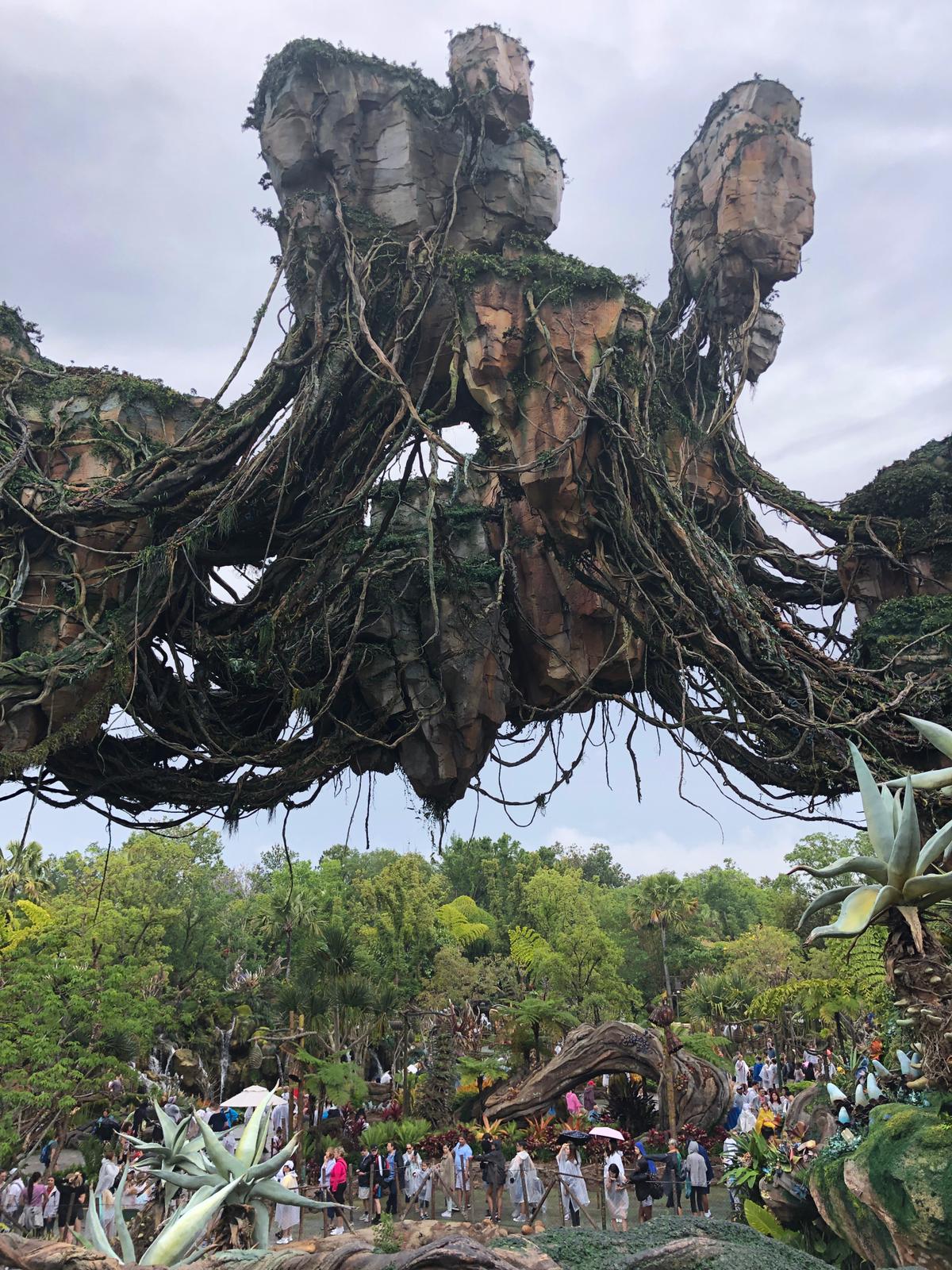 Trees at Avatar ride.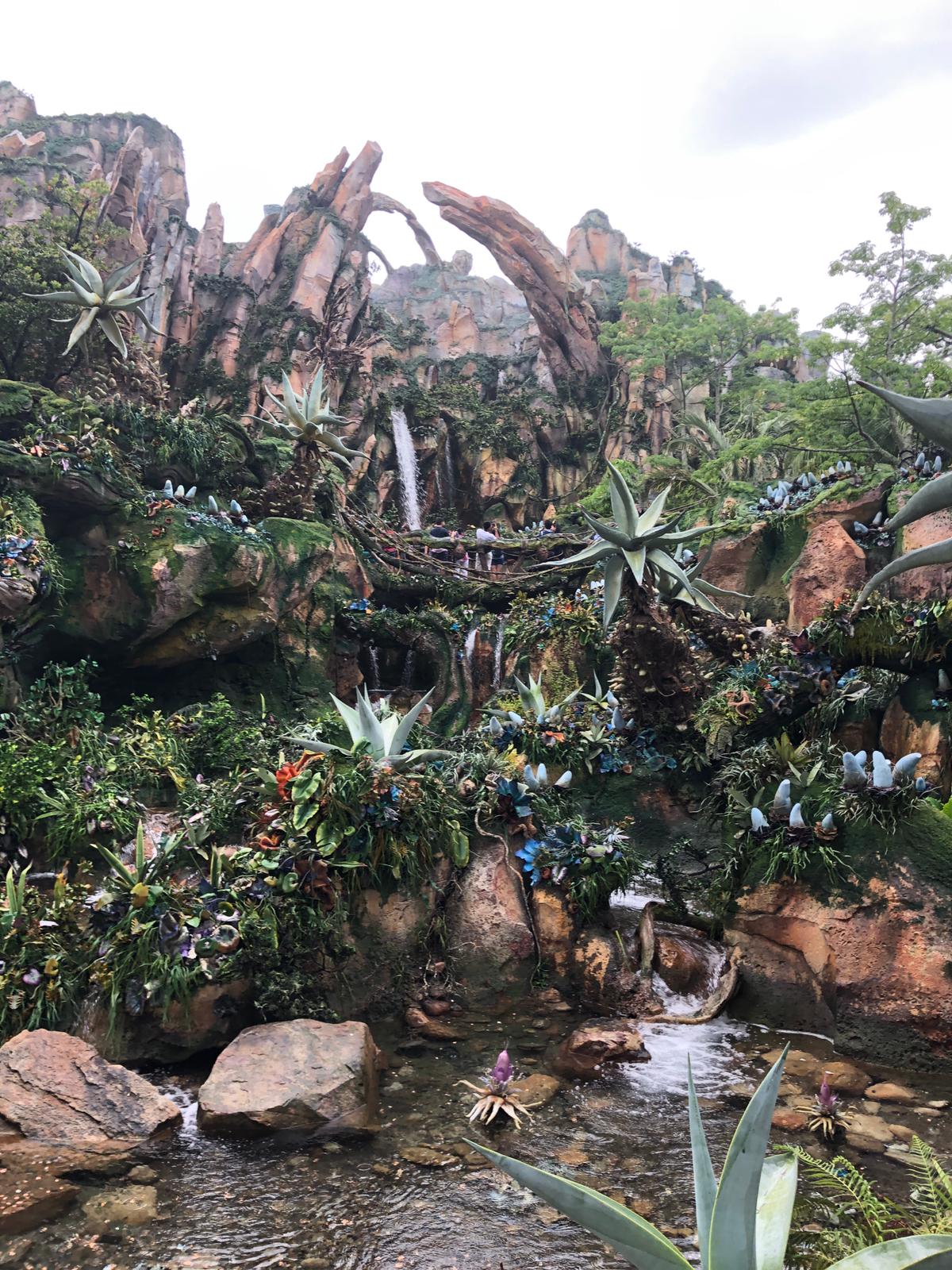 More trees.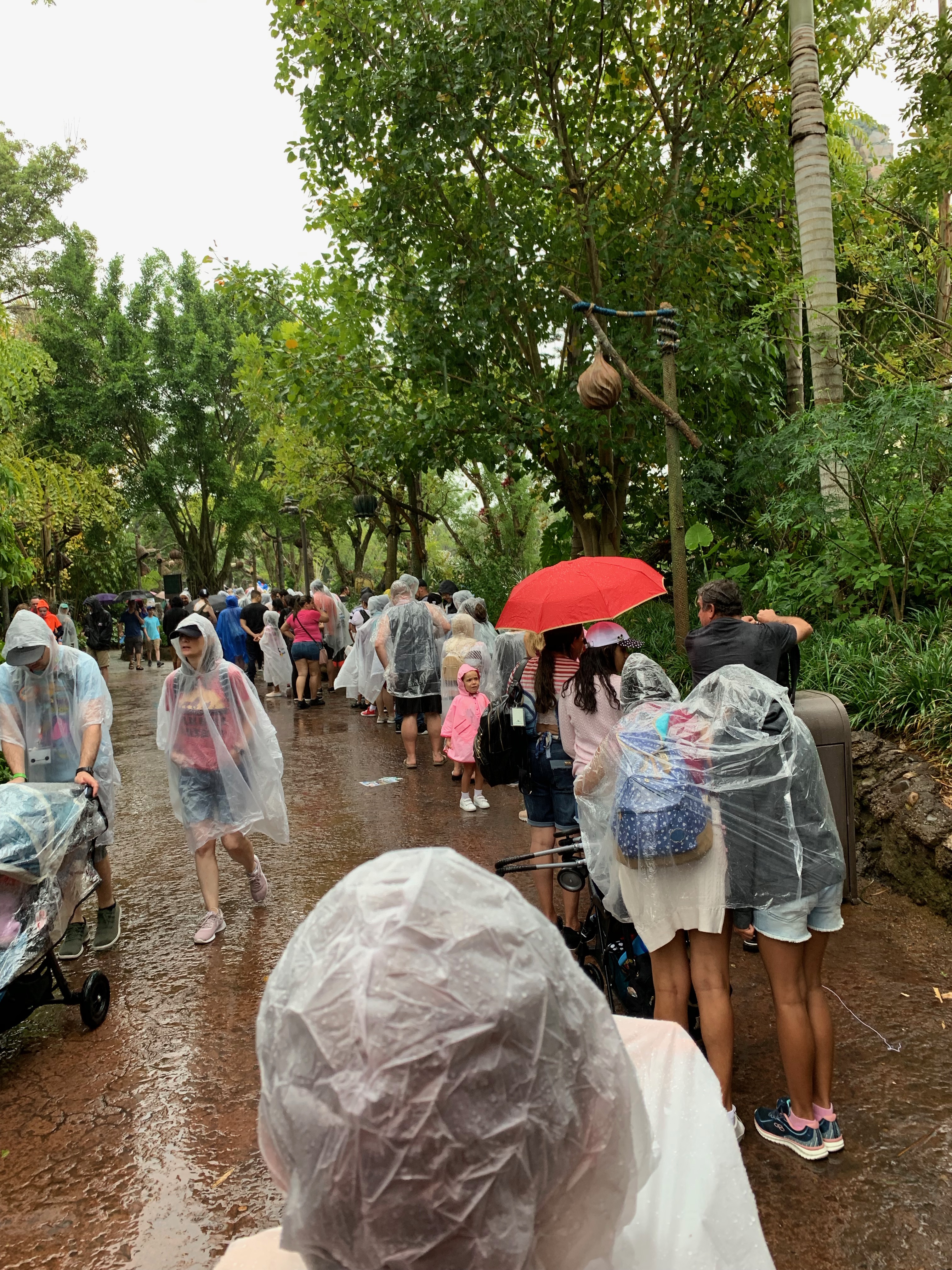 The line. 180+ minutes long.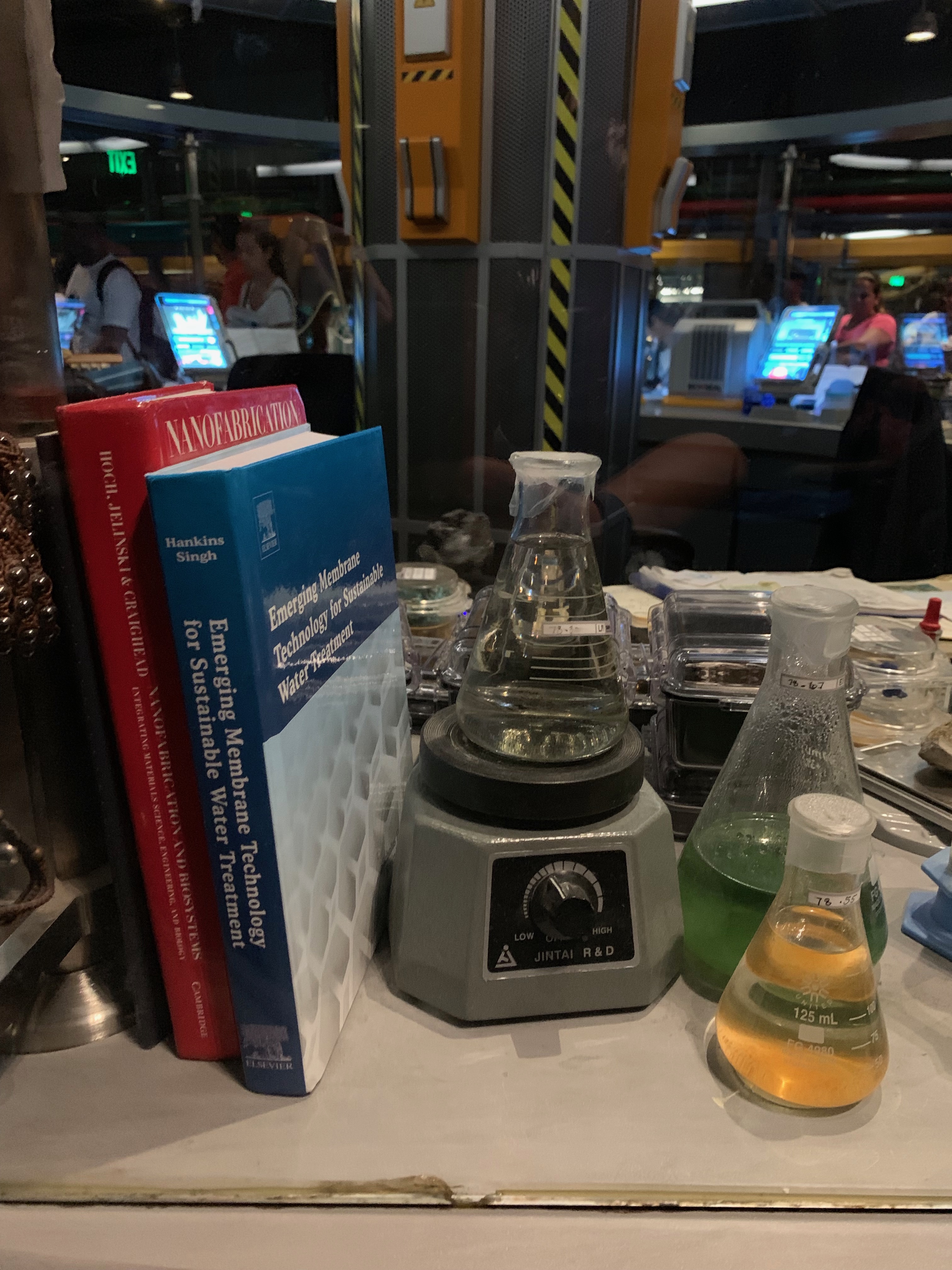 These books are real!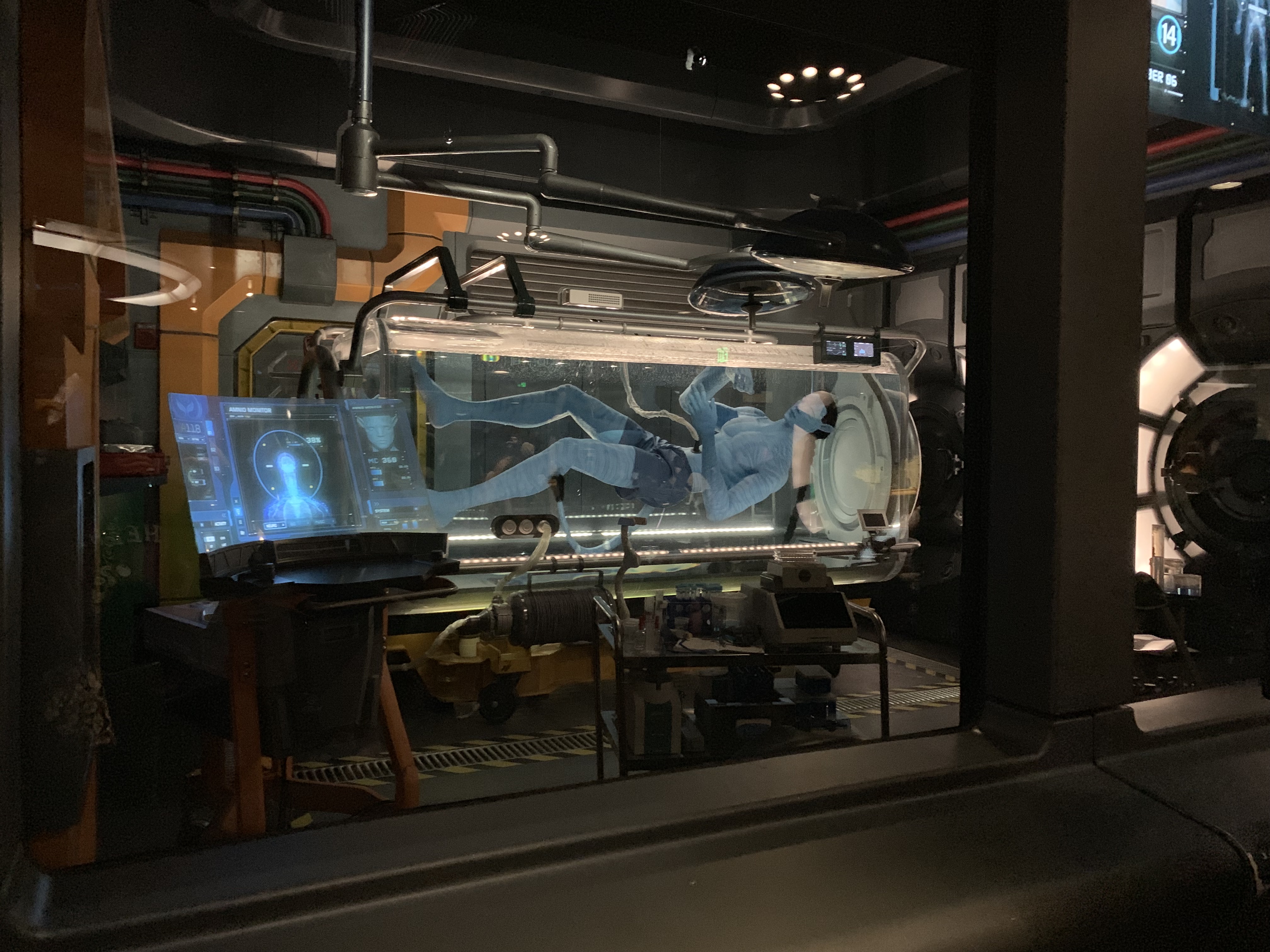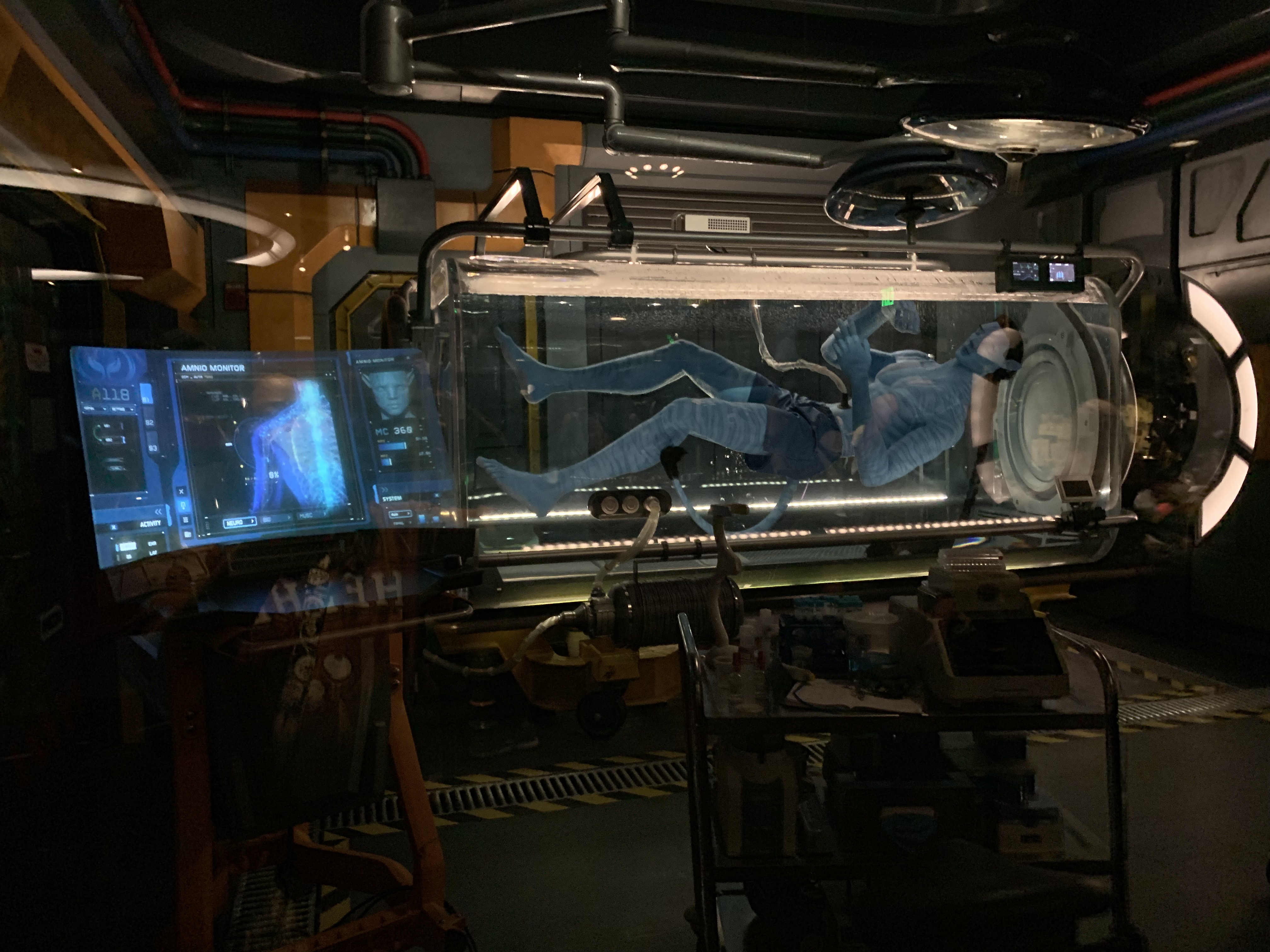 An Avatar.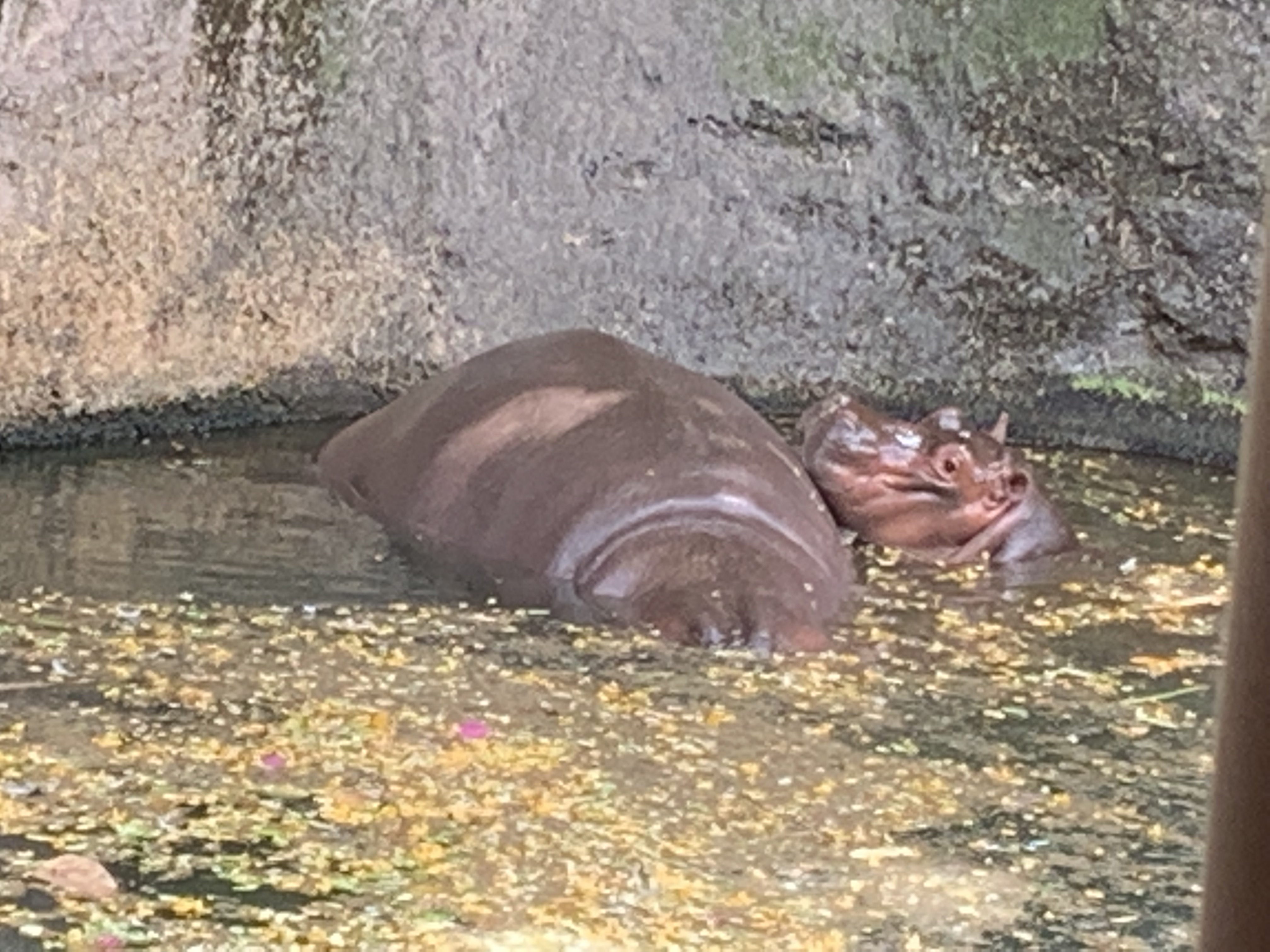 Hippo at the Safari.
EPCOT Center, Walt Disney World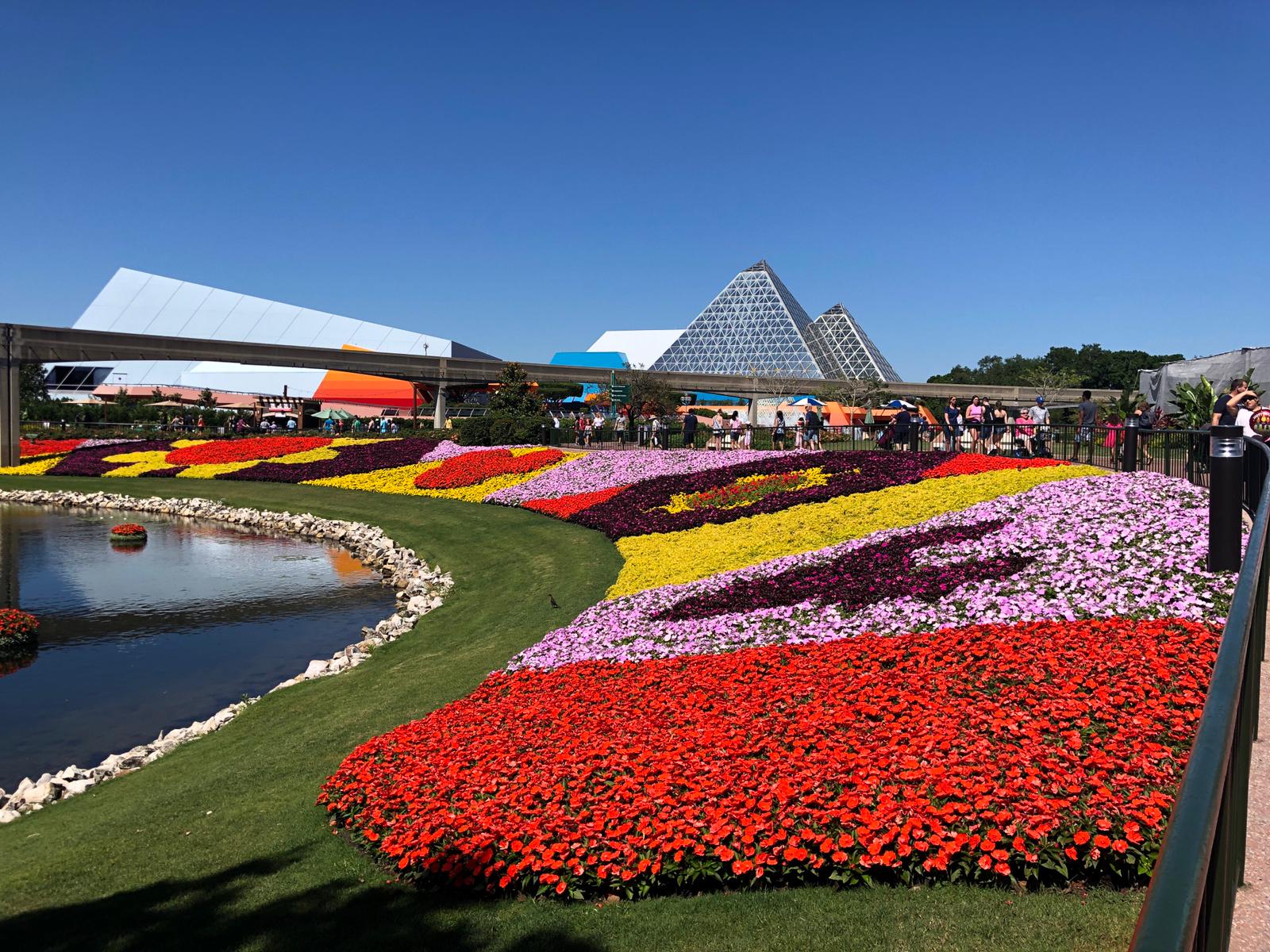 This year's Garden show at EPCOT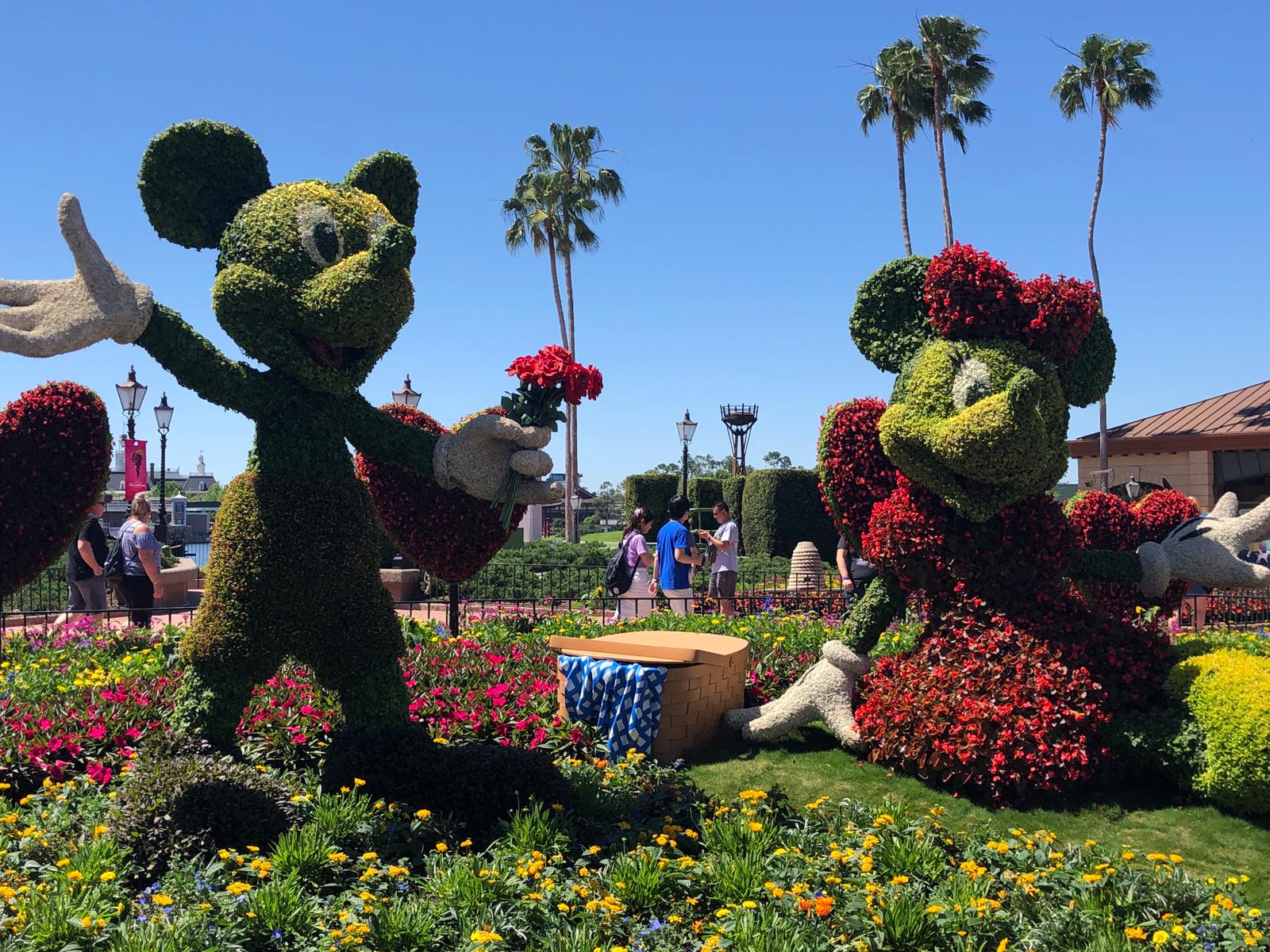 Mickey and Minnie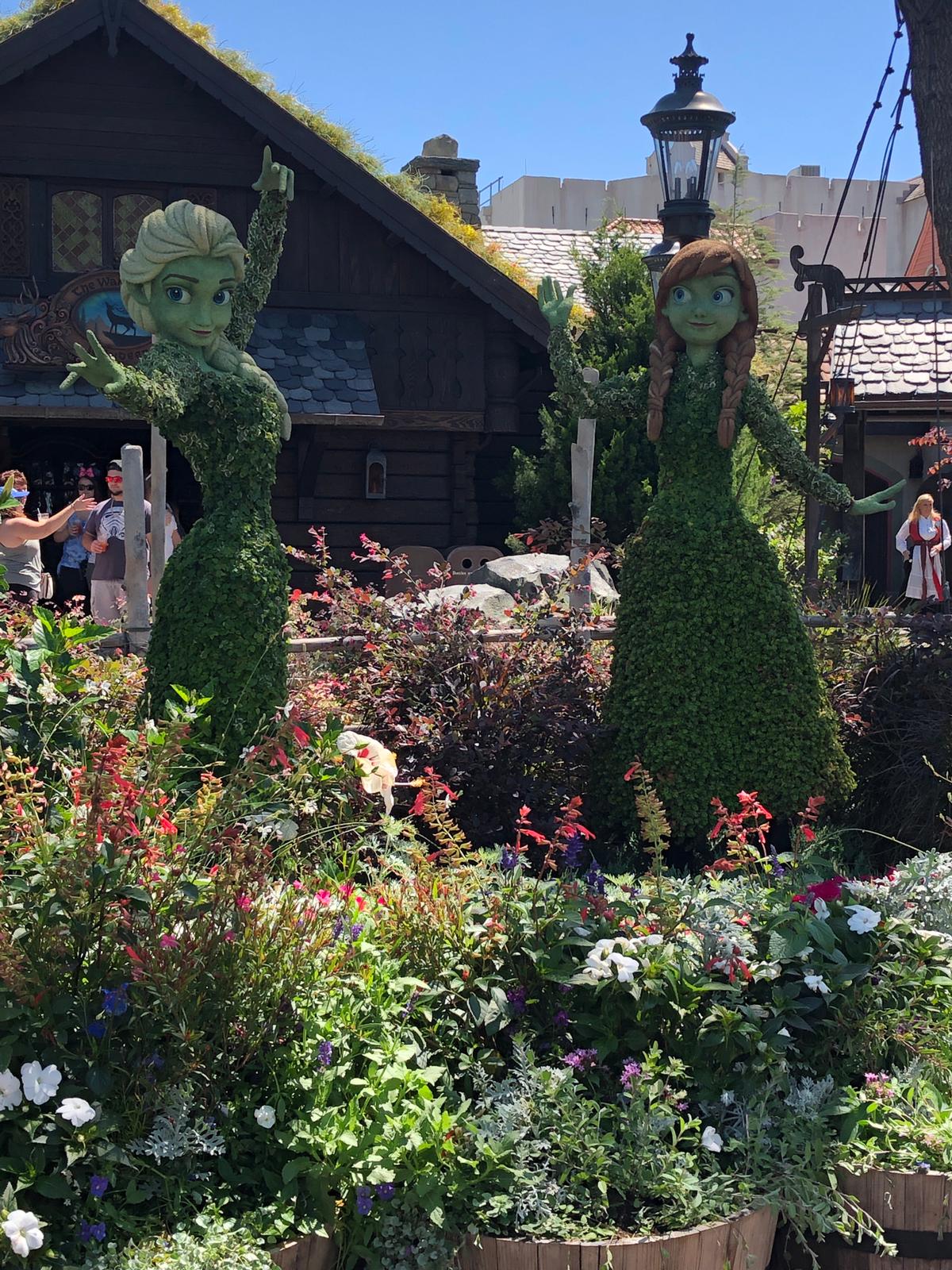 Elsa and Anna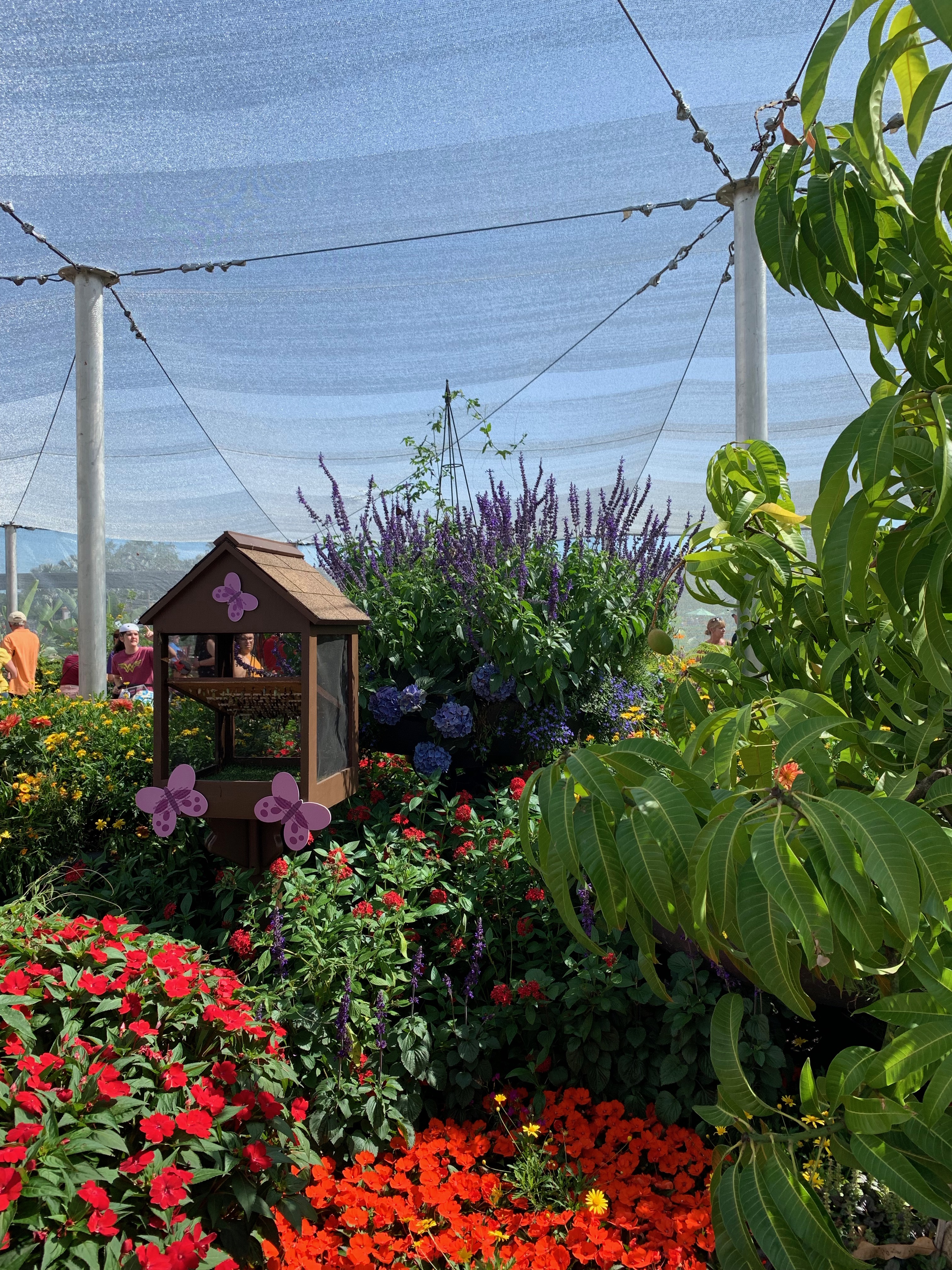 Butterfly house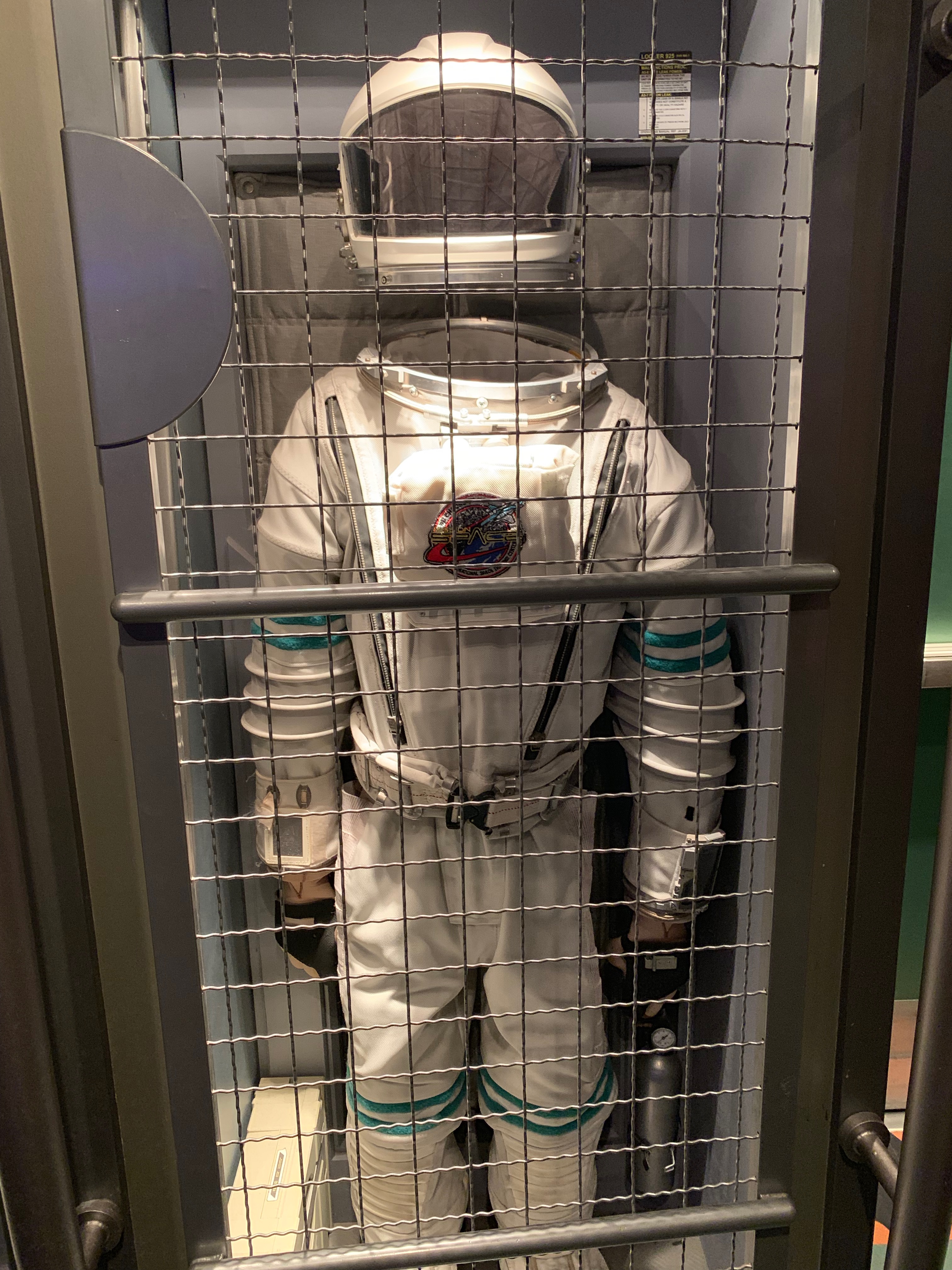 Warning, if you see this suit. You are at the mission to Mars ride. It is not advisable to have too much in your tummy before riding this. Especially the extreme version. you have been warned.
Seaworld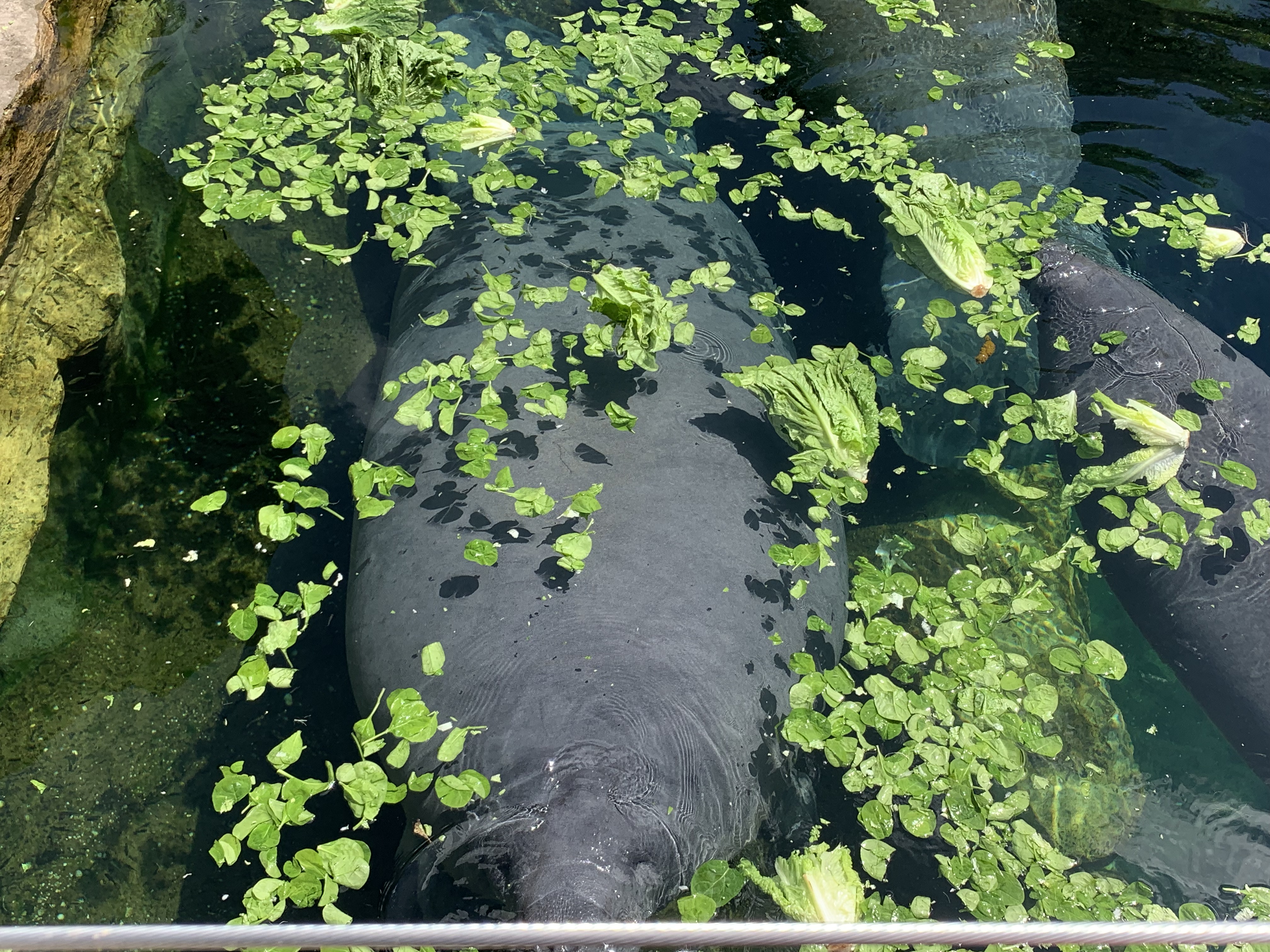 A Sea Cow. A Manatee! Very large…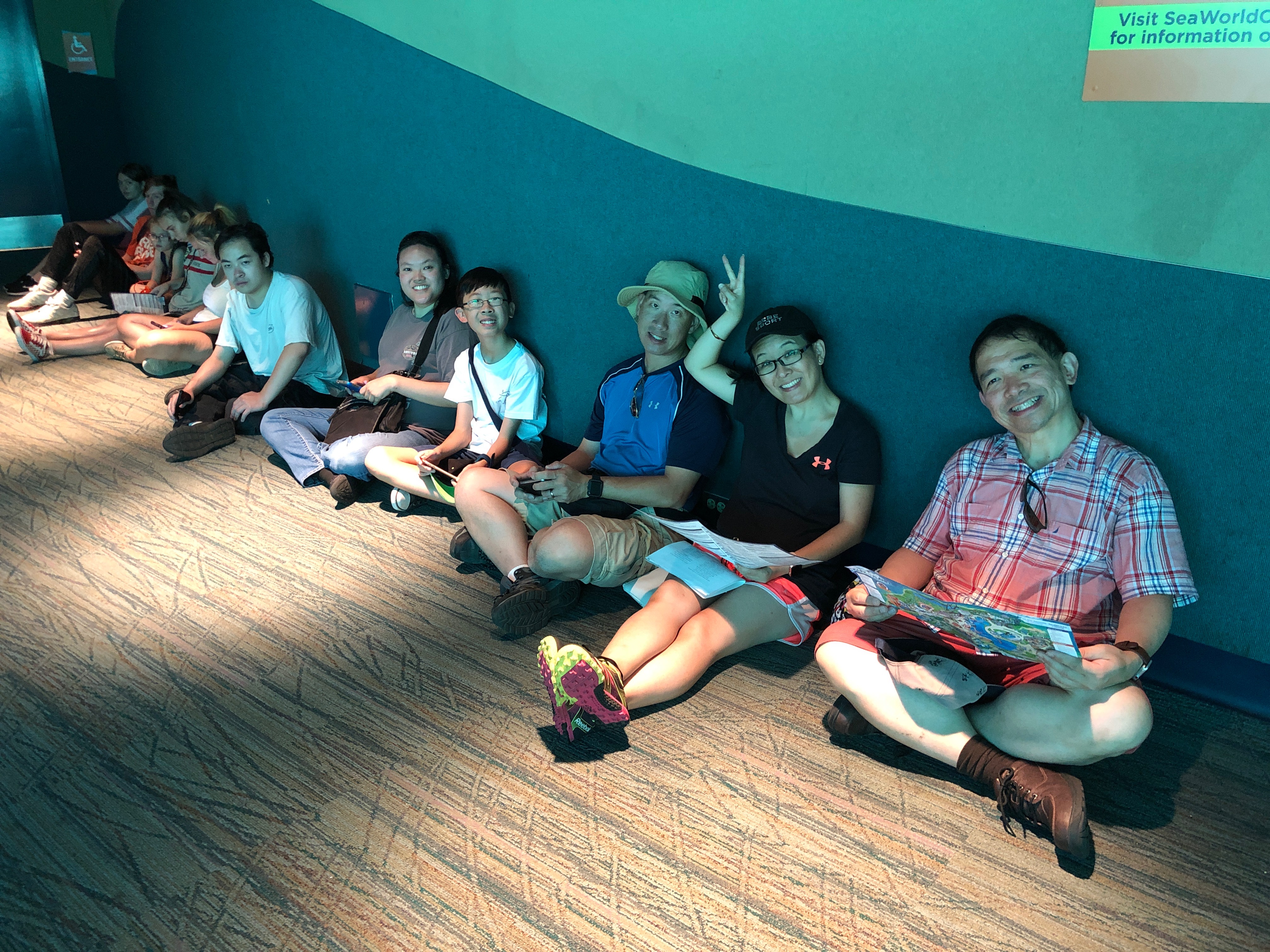 All of us, except for the camera person. All except Shawn who looks bored here. We were waiting for a 3D show.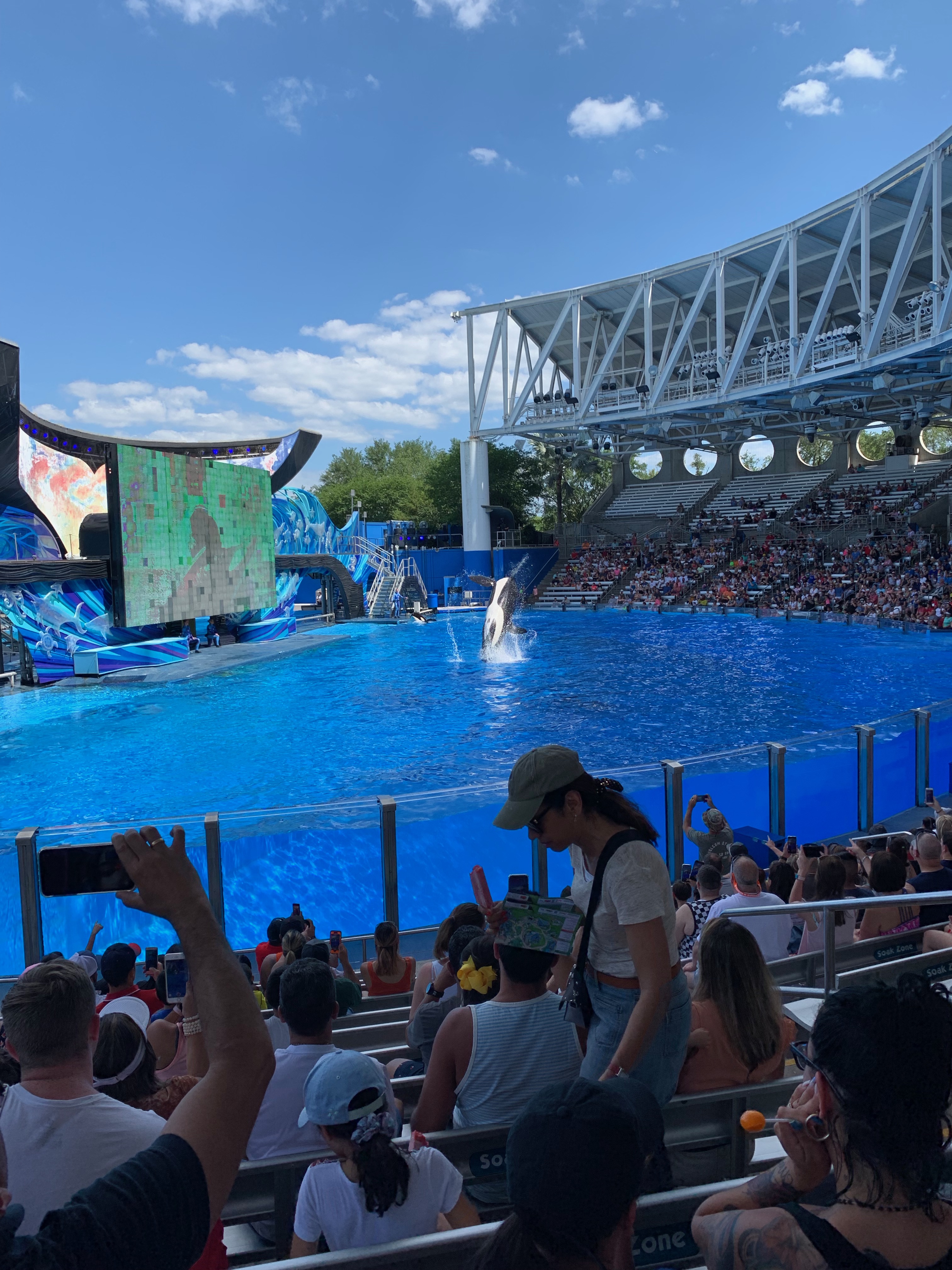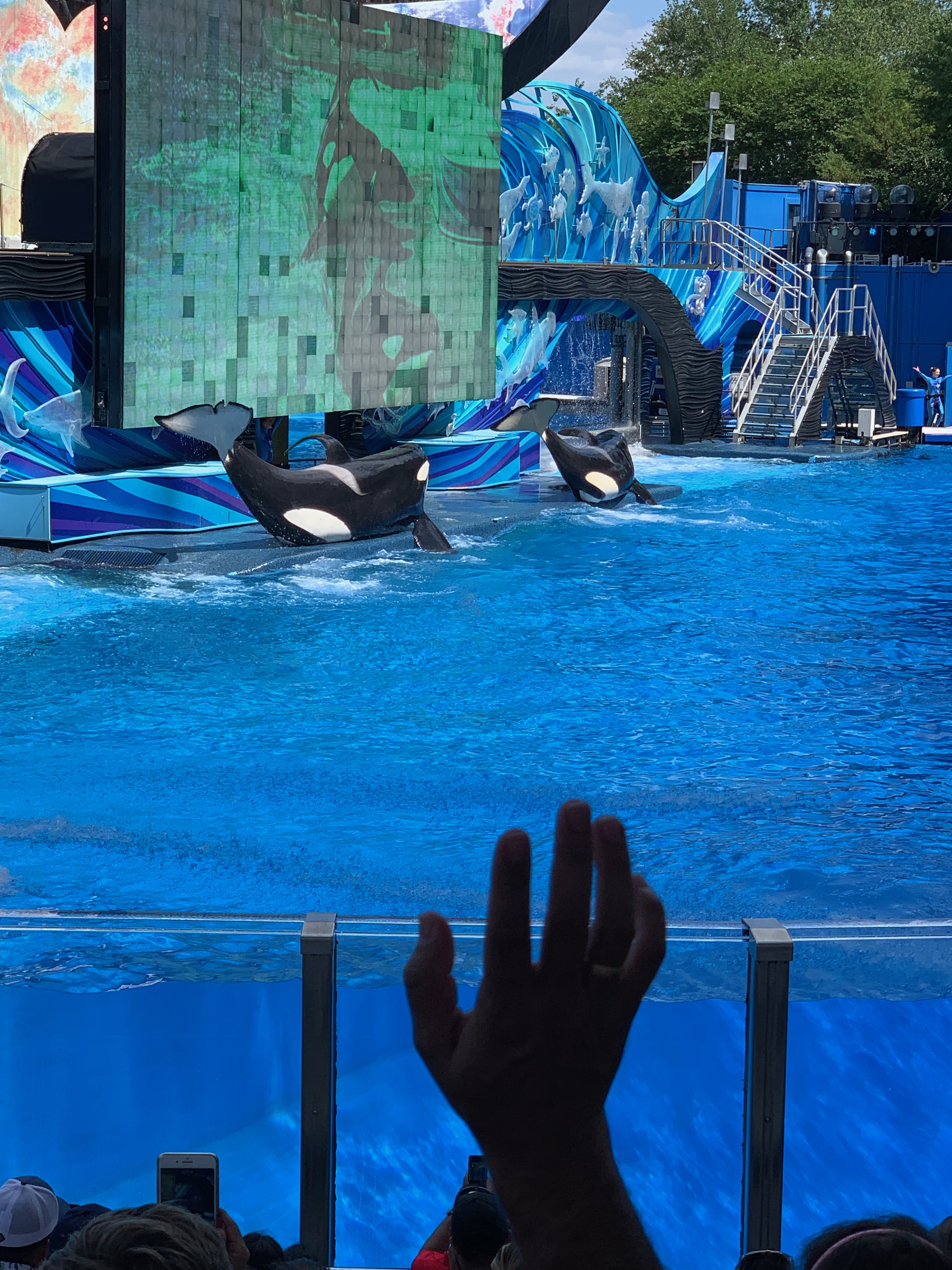 The conclusion to our fun trip to Orlando. Seaworld at Shamu Show.